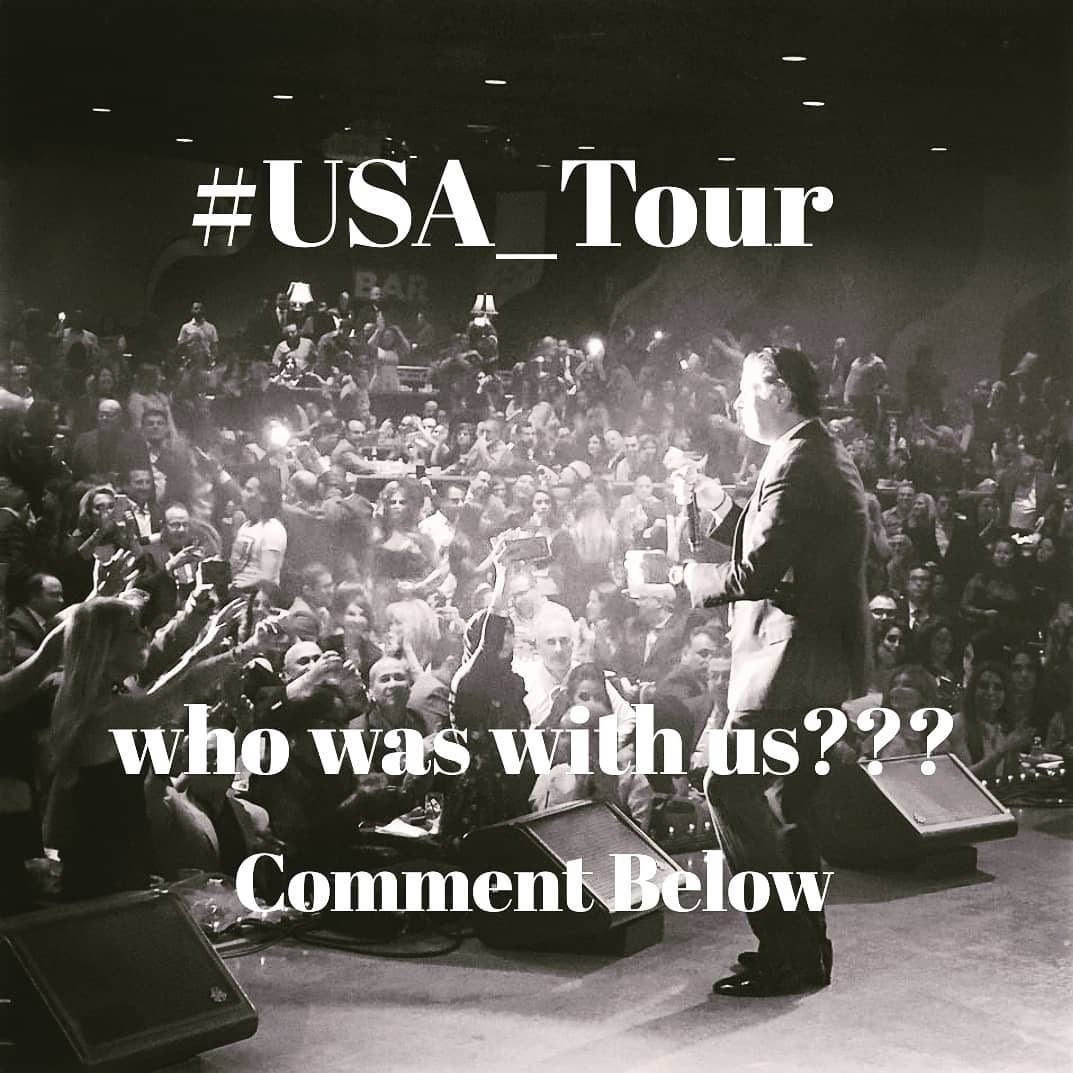 Ragheb Alama : Comment below!!! #RaghebAlamaUSATour2018…
Actualité de Ragheb Alama sur Instagram
Photo – Vidéo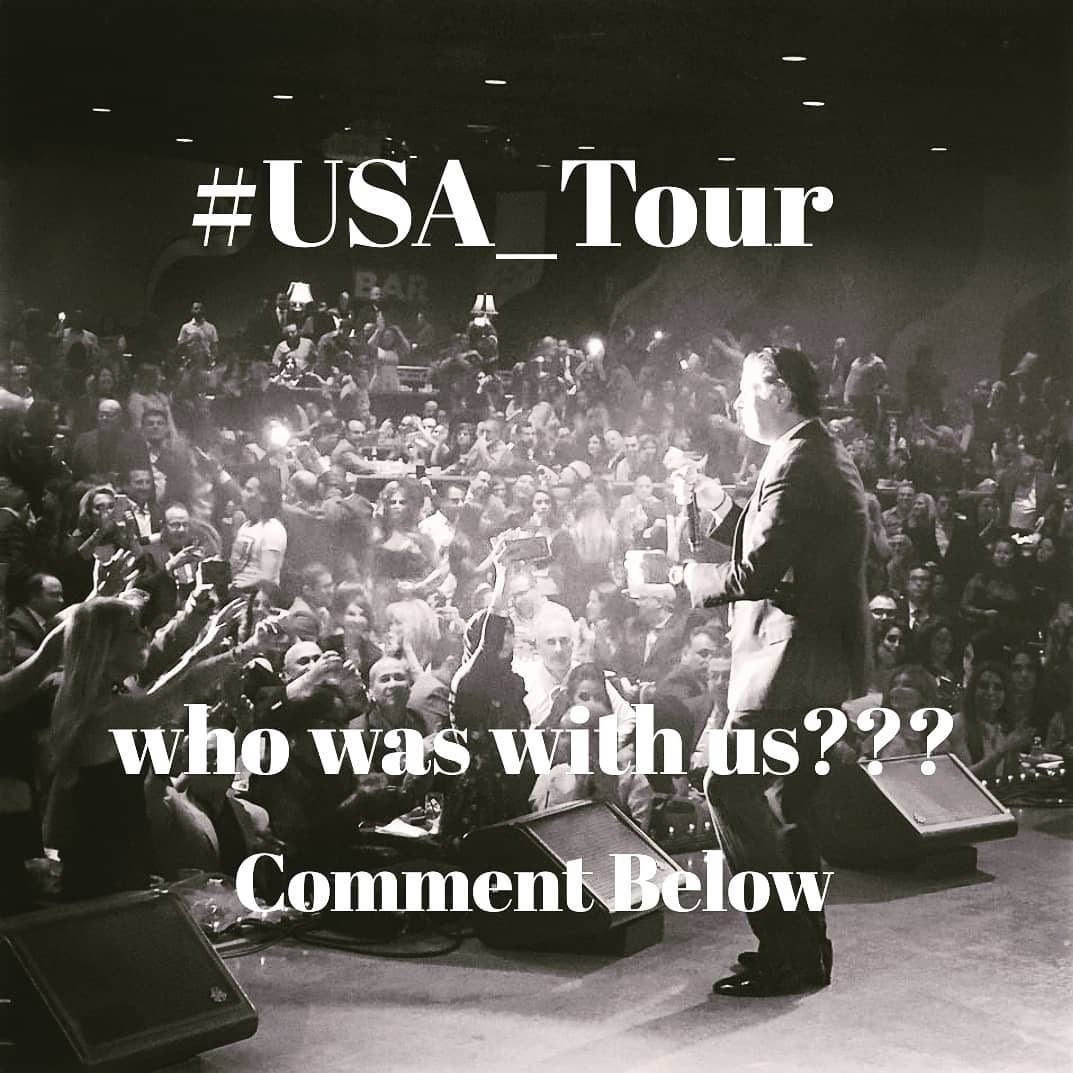 Comment below!!! #RaghebAlamaUSATour2018
Ragheb Alama, a famous Lebanese singer, was born on June 7th, 1962 in Ghoubeiri in Beirut, Lebanon.
Ragheb Alama was a remarkably talented child. His father, believing in his son's genius found him an opportunity to be introduced to the radio. At the age of fifteen, Ragheb Alama entered the Conservatoire in order to study lute and, graduating, he joined the team of Art Studio Program ''Studio Al Phan" which experience gave his career a big boost till he broke through with a hit single ''Hamdellah 3a Salama".
Alama was born in Ghoubeiry in Beirut, Lebanon, the son of Wafeeqa and Subhi Alama. He has three sisters and four brothers - of which he is the youngest. His father named him after the first Lebanese judge, "Ragheb Beik Alama". At eight years old, Ragheb took up playing the Oud and participated in a live radio program to showcase his talent. In 1996, Ragheb married Jihan al-Ali who gave birth to his two sons, Khaled (Born 1997) and Louai (Born 2001).